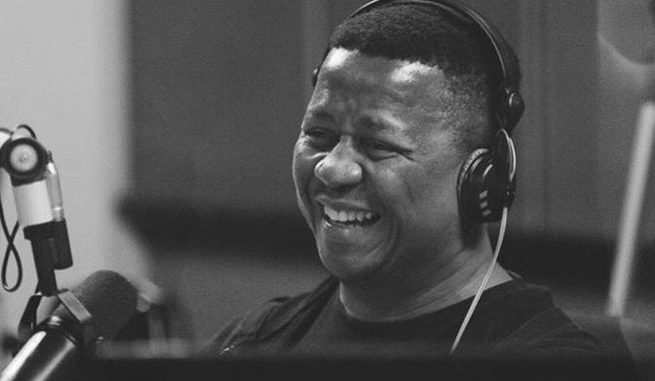 DJ Fresh has been in the news lately for the wrong reason and it appears that the former Primedia DJ is not getting out of the rape mess sooner.
DJ Fresh and Euphonik were both accused of rape by various women, but another woman has also come forward to accuse the former for sexual assault with claims that she even got impregnated.
A woman with the twitter handle @TheKingsTings revealed in a series of Tweets that she was violated by DJ Fresh while she was in high school.
The woman, who is also a writer, editor, and curator made several shocking revelations that indicted the disc jockey. She claimed the DJ Fresh even left teenagers pregnant with an alarming claim that she has a living proof.
She tweeted a series of tweets this morning which read:
I HOPE THEY COME FOR ME. CAUSE I HAVE THE INSTITUTIONAL BACKING (AND ALSO LIVING PROOF TO BACK IT UP) BUT I'VE BEEN AWARE OF DJ FRESH AS A PREDATOR SINCE I WAS IN LATE HIGH SCHOOL. I JUST DIDN'T HAVE THE LANGUAGE TO CALL IT RAPE THEN.
She challenged the DJ Fresh to sue her. She further said his victims with living proofs are quite many.
Charges against DJ Fresh and Euphonik have been dropped but the duo might be returning to Court soon given the spurious recent allegations against one of them,