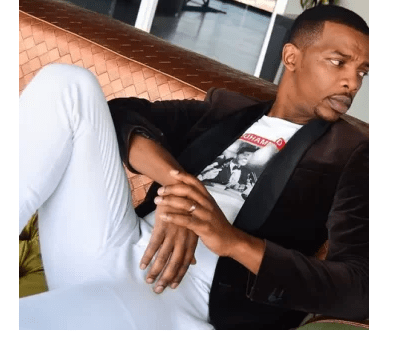 In what has been dubbed as a controversial take, Zakes Bantwini has claimed that he'd rather have a car as an investment that a house. He revealed this during an interview session dubbed Podcast and Chillwith MacG.
"Why I would buy a BMW before a house is because I spend 10 hours in the BMW and I only spend three hours in my house. We must wear our value and we must drive our value wherever we go," he explained.
Well said @ZakesBantwiniSA 🙏 informative podcast episode by @podcastwithmacg@MacGUnleashedpic.twitter.com/0MGsUFku2V

— Rich & Wealthy (@dareal_roksta) February 4, 2021
His position really go down well with a lot of his position who feel they'd get a house over a car all day.
🤣🤣🤣🤣. Nah folks. This is not it. But I get what his trying to say. https://t.co/dlqN79ZzX0

— Ⓜ️alume (@REALSHEEMSTAR) February 7, 2021
Zakes Bantwini had one time been criticised for claiming that load shedding killed four South Africans when it was obvious they died from the Covid19 infection.
But it is somewhat a bad behaviour to criticise people for their own personal opinion.
A car depreciates over time but a house increases in value with time, so for me, i'd go for a house.