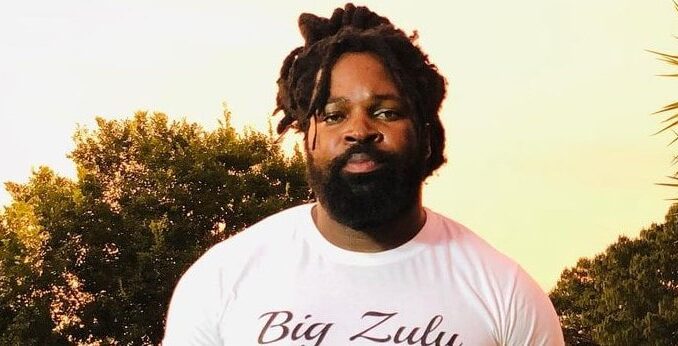 Big Zulu has shared a video of him and a waitress who served him whilst on her knees.
Big Zulu updates the video on Instagram and was full of praise for the young lady, He wrote, "Zehlise mtanomuntu intombi eshelelwa ubuhle bayo kodwa ithathelwa impatho yayo injabulo yakho ilele kwinhlonipho."
The incident happened much to the bewilderment of an elderly couple in the background.
All this went on as Big Zulu sang the lyrics of his song with Xola titled iVolovolo.
Watch the video below.