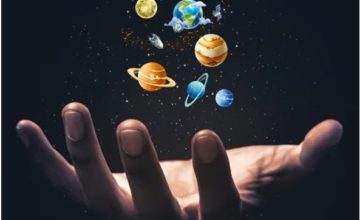 The Mars SA Mizo Mp3.
The Mars SA comes correct to change the narrative with the music titled "Mizo" in collaboration with Ona Masupa and West Vocals.
"Mizo" has gone viral all over the clubs as it has found its way into the set of most Amapiano Deejays.
Get the track and share.