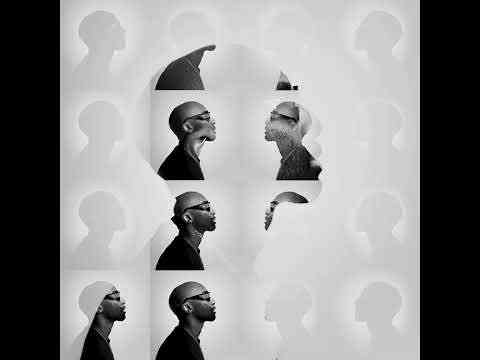 Sun-EL Musician x Simmy – That Way Mp3 Download.
El World musical stars Sun-EL Musician and Simmy pay their last respect to Riky Rick via the song titled "That Way".
Tributes continue to pour in following the sudden death of Rikhado Muziwendlovu Makhado popularly called Riky Rick, that has left a hole in the hearts of everyone affiliated to South African music.
Our hearts are with Riky's family and loved ones.
Check out the touching song.