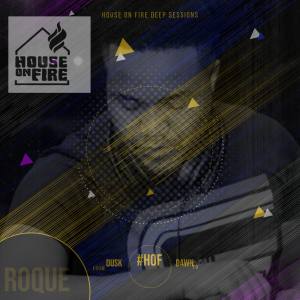 Roque House On Fire Deep Sessions 8 Mp3 Download
Roque mixes and masters the House music mix tagged "House On Fire Deep Sessions 8".
See the tracks.
Manabu Nagayama & Soichi Terada – Low Tension (Jimpster Remix)
Cathy Battistessa, Scott Diaz – You & I Original Mix
Sebb Junior – Love Tonight
Domestic Technology – Sunset Madness (Junktion Remix)
Roque & Tantra Zawadi – Loverution
Mo'Cream – Never Felt (Original Mix)
China Chameleon – Somethimes Lord
Sebb Junior – U Got 2 (Extended Mix)
Roque & Jaidene Veda – Hidden Heart (Original Mix)
Roque & Trevor 187 Ft.## -## (Instrumental)
Monodeluxe Feat Jaidene Veda – Change (Deep Xcape Soul Remix)
Get the mixtape.