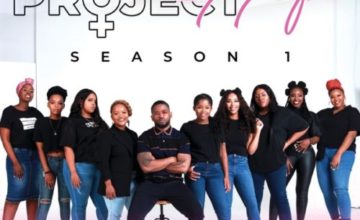 Download Prince Kaybee – Project Hope (Season 1) Album Zip
Prince Kaybee Project Hope. Music producer Prince Kaybee does the unthinkable as he drops a new album titled Project Hope (Season 1).
It's unthinkable because Prince Kaybee assembled little known vocalists in all nine songs in this season one of Project Hope, giving the ladies a chance for their voices to be heard and he says there is more to come.
The projects starts with the song Yehla Moya featuring Thalitha, and ends with Ha Ke Sa Kgone which had the vocals of KatzTheSingR.
Tracklist: