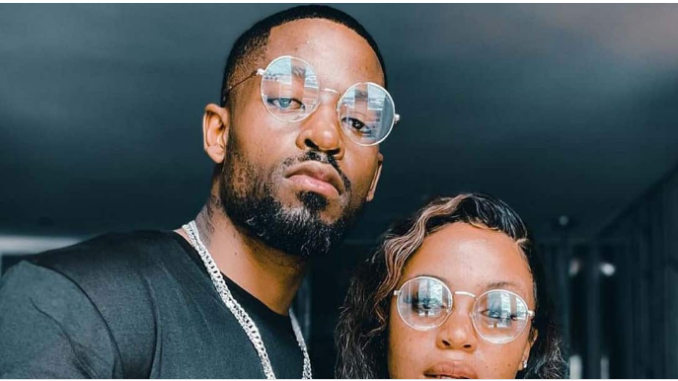 A popular cliche says "love is a beautiful thing" but the antics of Prince Kaybee and Zola has left more people even love-thirsty. The pair look certainly good together and they have been displaying their affection in public and on social media.
Given the nature of DJ Zola's job, she isn't very much around but Prince Kaybee has dropped her portrait in his house to have her close to him all the time.
The Afro House singer uploaded one of his fine pictures on Instagram where a picture of Zola sitting on the floor was captured.
He captioned the portrait as thus ""Let me just put you on my wall so that I can still see your face when you not around"
View this post on Instagram
Given the level of their relationship, the pair are expected the tie the knot anytime soon. Zola has been spotted with Prince Kaybee's mother, in a post where he wished the women become best of friends.