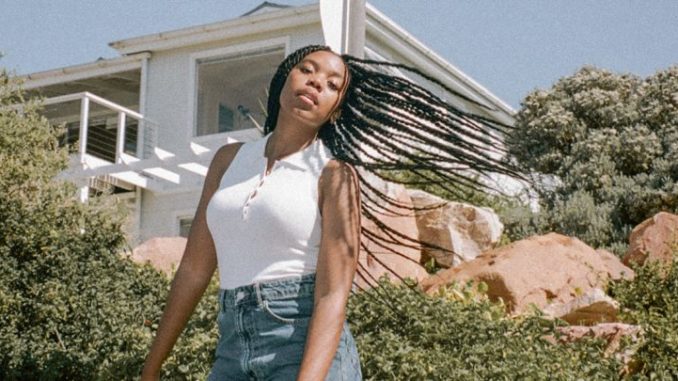 The South African music industry sphere has seen the entrance of barnstorming artistes in recent times, this only proves the fact that we are set for a musical cruise.
Several names now comes to mind as artiste who made their mark last year and who are expected to come-off this year with hits.
Among the artists to look out for is Elaine. We take a swipe at the R n B star.
Following her unique sonorous voice. Elaine has been dubbed as the queen of R n B in South Africa. She is very well renowned for using her real voice against the auto-tune that several musicians have adopted.
US label Columbia spotted her and signed her on their label, this has not only increased her stock but it will certainly see her churn out greater songs.
She is very well remembered for dropping the banger known as "You're the One" in the penultimate year.
Watch out for Elaine.