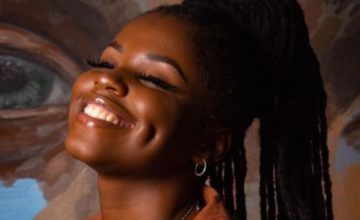 Nkosazana Daughter Wena Dali Mp3
Nkosazana Daughter keeps reminding all and sundry of her huge talent, this time she sings brilliantly on "Wena Dali".
The song also features the vocals of Murumba Pitch and produced by Loxion Deep.
Stream and Download Nkosazana Daughter – Wena Dali ft. Murumba Pitch & Loxion Deep below.