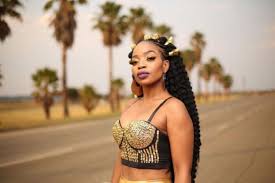 The highly anticipated MTV African Music Awards scheduled to hold some time this month has been pushed forward indefinitely, according to reports.
The MTV African Music Awards was established in 2008, with the maiden editions held in 2008 and 2010. It not an annual even and the last time it held was in 2014.
While, the teaming fans of the event are looking to grace the occasion for this year, the organisers IOL Entertainment, have announced the postponement of the event.
"MTV Base is postponing the 2021 MTV Africa Music Awards. We will keep fans updated as we have more news."
The body have left everyone oblivious of the reason why they postponed the event that recognises and equally award outstanding musicians.
Given the Covid19 pandemic, "a re-imagined virtual format in partnership with Uganda, The Pearl of Africa on February 20 2021", was scheduled to be held.
Alas, a new date will be announced sooner rather than later.