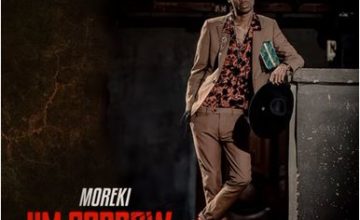 Moreki – Aluta Continua ft. F3 Dipapa & Bongz Moriri Mp3 Download.
Aha! Moreki has made it happen by releasing the song titled "Aluta Continua" featuring F3 Dipapa & Bongz Moriri.
Moreki earlier featured Bongz Moriri on Ubuhle Bakho and it is no surprise that they are together on this new track.
Coming at the right time Moreki drops off the hit.