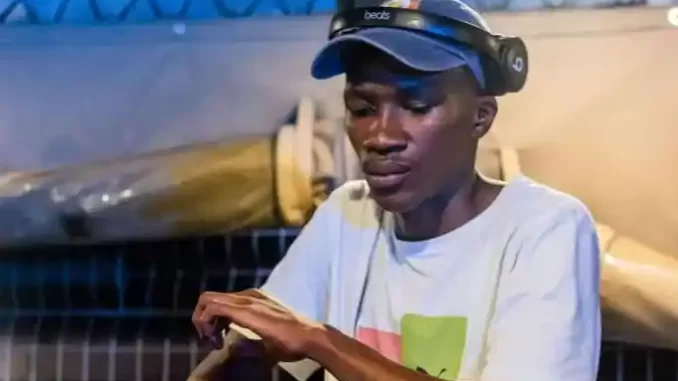 Mdu aka Trp – Velocity (Deeper Mix) Mp3 Download.
Mdu aka Trp is now a big name in the Piano industry, he rolls out the track "Velocity".
Major League DJz are set to line up MDU aka TRP on one of their Balcony mix series. You heard it here first.
Waste no time in downloading the track.