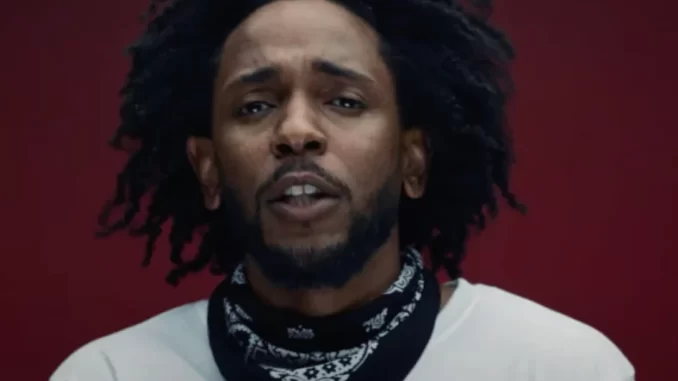 Kendrick Lamar – The Heart Part 5 Video.
Kendrick Lamar talks about many pertinent issues and also pays tribute to Kobe Bryant and Nipsey Hussle in the rap song titled "The Heart Part 5".
It's been a while since Kendrick Lamar released a new material and he makes up for that with this historical song in "The Heart Part 5".
Watch the video and share.