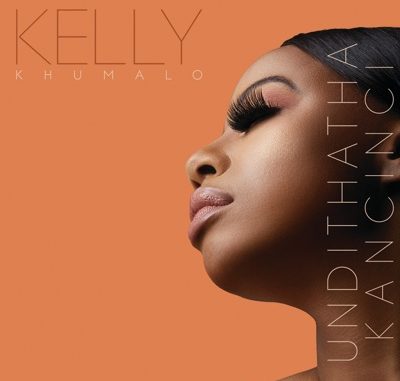 Just in time for the valentines day celebration, people are beginning to shoot their shot in a bid to make the 14th day of February significant in their lives.
Several good-looking prospective husbands and bachelors are looking to stealing the heart of South African singer Kelly Khumalo but it appears that she's not ready to share her vulnerabilities with any man.
Just ahead of Valentines day, the power songstress reveals there are so many men living her DMs. She did not just take a swipe them, she used Pakistani English which really fascinated the people that watched her on her instagram page.
She said just because its Valentines tomorrow she is not under pressure to find new love.
"My brother, I don't respond because I don't want you. So don't bring this thing of blackmailing me because tomorrow its Valentine's and now I must feel bad because I refused you. I am going to wait for the one i want, I want the one I love and I am not going to compromise." She issued a stern warning to her fans that they should not fall for relationships because of Valentines Day.
View this post on Instagram
Kelly Khumalo is expected to drop her Ngathwala Ngaye video, this is coming after she's dropped several teasers of song.