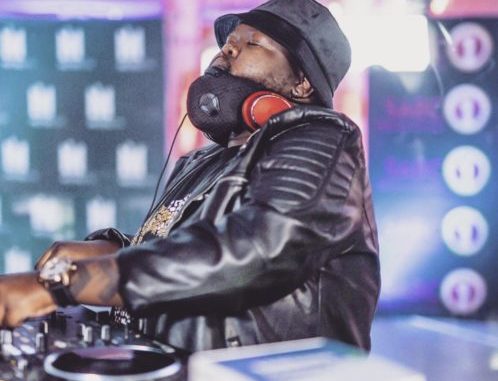 South African record producer Heavy K has announced himself as the most consistent artist in the musical sphere of his country for the last 10 years.
Heavy K officially broke into the music scene in 2010 following the release of his track Lento and up until the release of Uyeke in 2020, he's had some banger to his name.
The 29-year-old star revealed that he might not be the only consistent artist but he can boast to be among the best in the industry in terms of consistency.
Can't claim the throne only for myself! But definitely one of them! https://t.co/oxXwikVpKH

— #KHUSTA (@HeavykDrumboss) February 9, 2021
He was further quizzed about being prideful with his achievement but the star singer said he's looking to receive flowers like he did in the time past and he wants to receive the same.
In a bid to justify his claim, Heavy K dropped the list of his hit tracks year by year from 2010 through 2020.
2010 : Lento

2011 : Gunsong

2012 : Wena

2013 : Beautiful War, Yini

2014 : Easy to love

2015 : Sweetie, uMoya

2016 : Celebration, Hamb'lala

2017 : Inde

2018 : Ndibambe

2019 : Siphum elokshin

2020 : UYEKE

All these singles are either multi or platinum

— #KHUSTA (@HeavykDrumboss) February 11, 2021