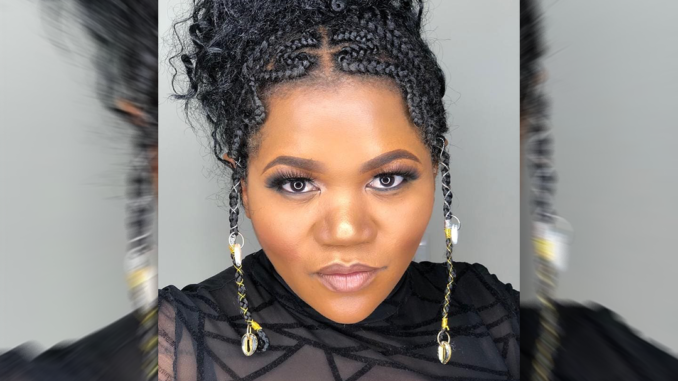 South African singer Busiswa has aimed a sly dig at podcaster MacG with what has been dubbed a brutal clapback.
It's been widely claimed that Thando Thabethe was attacked by the aforementioned Podcaster in a Misogynist manner earlier this week.
MacG is the host of "Podcast & Chill" but he and his team members received heavy tongue lashes following an attacking comment on South African actress Thando.
"What the f*** is Thando doing. I ran across her numbers for her podcast the other day and I wish I could unsee that; they are horrible. It just shows that nobody wants to hear what she has to say.
"She must just take her nudes and post them on Instagram, nobody gives a f***. That's why 5FM demoted her to the graveyard slot, because she is a scam", he said.
In what you can call women supporting women, Busiswa stood up for Thando and said thus:
"It's hilarious how @Solphendukaa & @MacGUnleashed talk down @Thando_Thabethe when she's living their dreams: running drive-time slots & leading Netflix specials. With a good booty in tow. Shave, bafethu, shave. Nibe fresh", she wrote.
It's hilarious how @Solphendukaa & @MacGUnleashed talk down @Thando_Thabethe when she's living their dreams: running drive-time slots & leading Netflix specials. With a good booty in tow. Shave, bafethu, shave. Nibe fresh . https://t.co/1TYO0YFofn

— #MSOTS Out NOW!! (@busiswaah) February 8, 2021